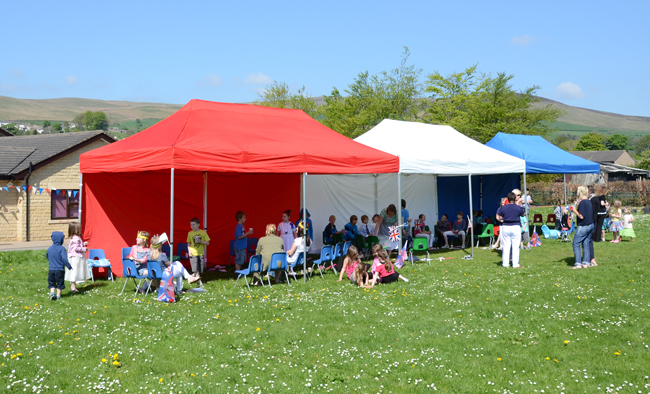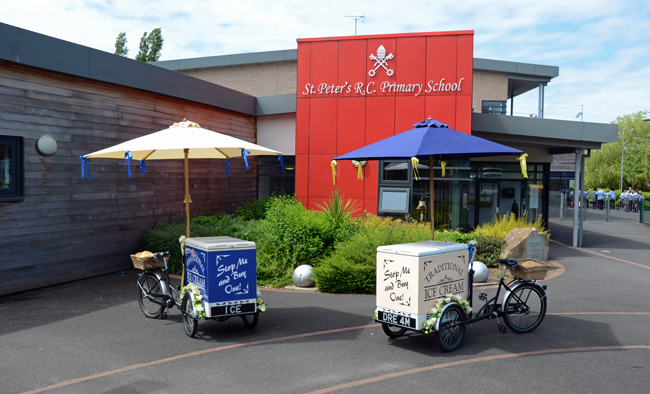 Are you organising a school event? Did you know that your school could benefit from 10% of our takings (subject to minimum takings of £150). This is a great way to top-up school funds whilst at the same time adding a fun factor to your event. Schools also qualify for discounted rates when booking our other services e.g. hire of party tents, carnival and giant games.
The Ice Dream Experience attends nursery, primary and secondary schools all over Lancashire with our ice cream tricycles, party tents and giant games. Where schools request us to attend their events with ice cream, in most cases we only require a couple of days notice so there is no need to book in advance. This means that for Sport's Days for example, you can wait until the weather forecast is favourable before organising and contacting us – there is no cost to your school irrespective of if your event goes ahead or not.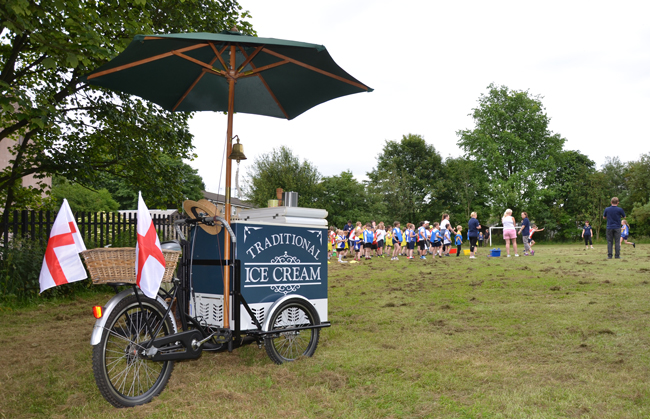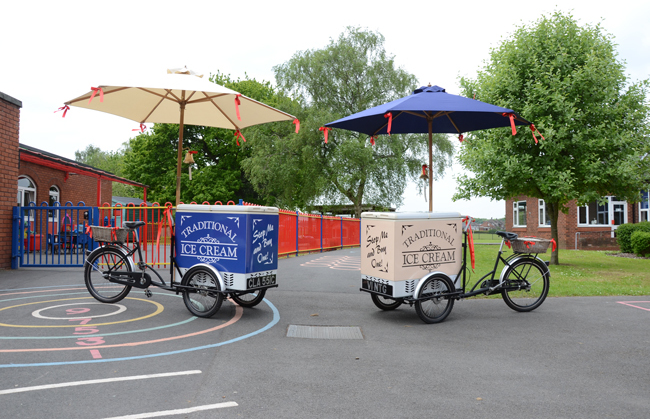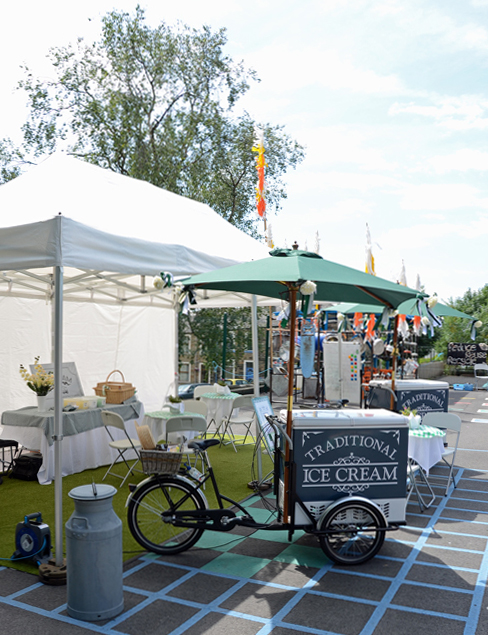 From Primary to Secondary or College and University, the type of events that we can attend are many and diverse including:
Sport's Days, providing fun and refreshment for all – including parents & grandparents!

Football Tournaments

Celebration Events

Seasonal Events e.g. Spring, Summer & Christmas Fairs or Fetes

End of Term Treat Days – a great way to treat your pupils for working hard all term!

Eco Days – our environmentally friendly trikes and carts are a must!

Sponsored Walks – providing well earned refreshment at the end of your event

School Proms

University Open days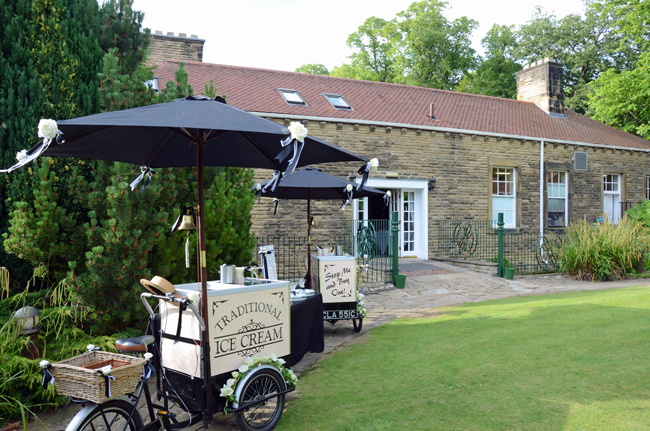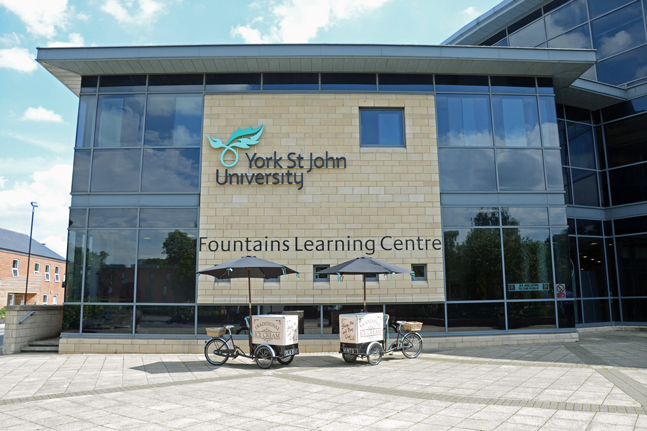 ---
THE CARNIVAL EXPERIENCE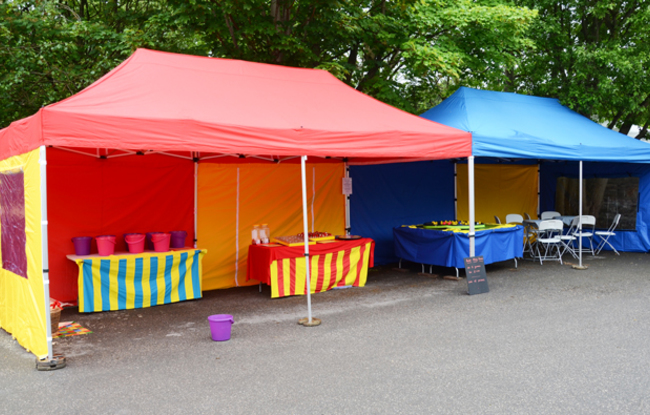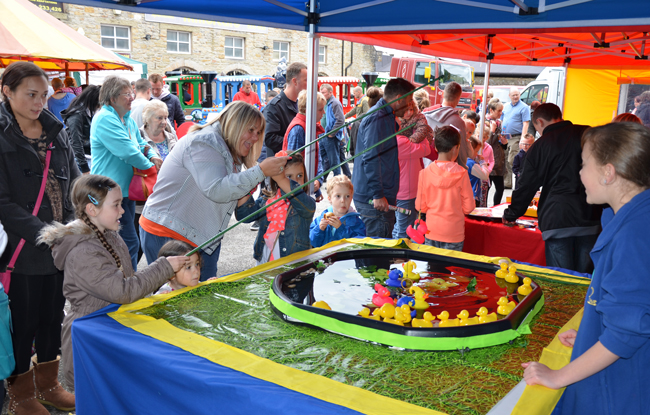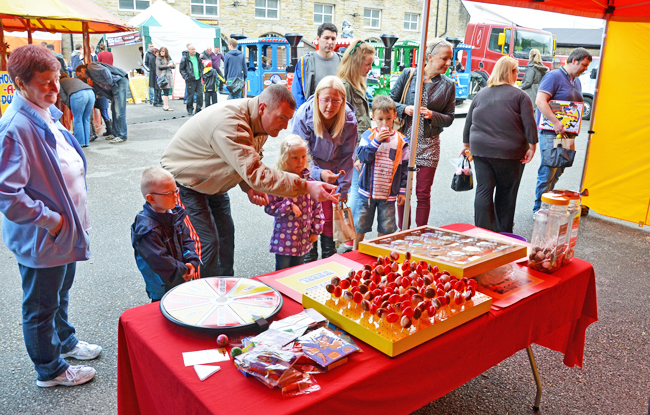 All The Fun Of The Fair Brought To You!
A selection of traditional carnival games such as Hook a Duck, Tombola, Penny Throw all housed in our colourful carnival tents. Most games can be set up indoors space permitting e.g. in main Assembly Halls or Gyms. Floors are protected by using felt mats under each leg of the tents. It's lots of fun and hassle free. Games for outdoors only include Medieval Stocks and Coconut Shy. We provide an appropriate selection of games to suit your school ensuring you get the best possible Carnival Experience for all age groups either indoors or out. Prices include delivery, set up and collection with discounts if booked with other services.
Hire of Carnival Games only: £100.00 (includes local delivery and collection)
Hire of Carnival Games if booked with other services: £80.00
Hire of Carnival Tents & Carnival Games: £250.00 (includes local delivery, set up and collection if booked in conjunction with ice cream sales provision). Schools then provide volunteers to run the games and provide any prizes.
Schools keep all the funds generated by ticket sales from anyone wanting to play the games at your event. In addition, if we attend with our ice cream bikes, schools will also receive 10% of our ice cream sales on the day.
Active Hire Of Carnival Tents & Games
The above can also be booked on an 'active hire' basis where staff and prizes are provided. Prices vary according to requirements, so please contact us for a quote if interested.
---
GIANT GAMES
Supersize Fun! Trio of Popular Giant Garden Games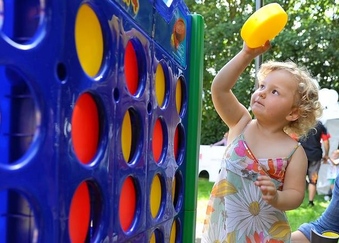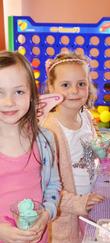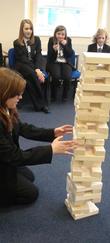 Giant Connect 4
The official HASBRO Giant Connect Four (TM). Standing 1.1m tall, it's great for School Fairs or Fetes providing endless fun either indoors and out!
Giant Cannonball Drop
At 1.2m tall, remove the straws trying not to make the balls fall down inside the castle tower. Great GIANT fun for all ages.
Mega High Tower
The Mega Hi-Tower contains approx. 50 blocks and starts at 0.9m high making a thrilling tense game that can reach new heights!
Hire of the above Giant Games Trio: £60.00 (includes local delivery and collection)
Hire of the above Giant Games Trio if booked with other services: £40.00
---
SCHOOL PROMS
If you are on the committee organising a School Prom then why not organise to have one of our trikes to attend. Great for photograph opportunities and also provides an alternative to a reception canapé or as a luxury dessert.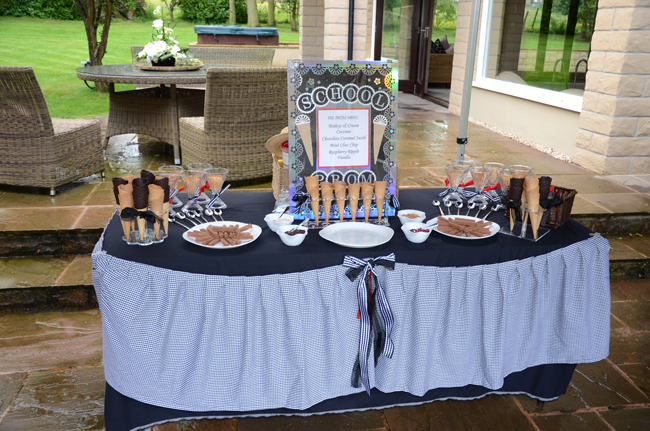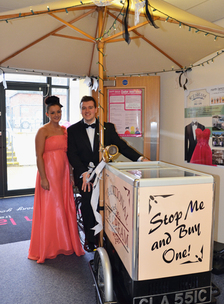 ---
THE SANTA EXPERIENCE
A Traditional Christmas & Festive Ice Dream
Santa Stops? Santa Specials? Santa's Grotto?.. Santa can attend your school with his festive trike. This can be organised as a seasonal treat for each child (popular on party day) or as part of a larger school event. Great for Christmas Fairs, Christmas Markets or any other Xmas fun and entertainment events.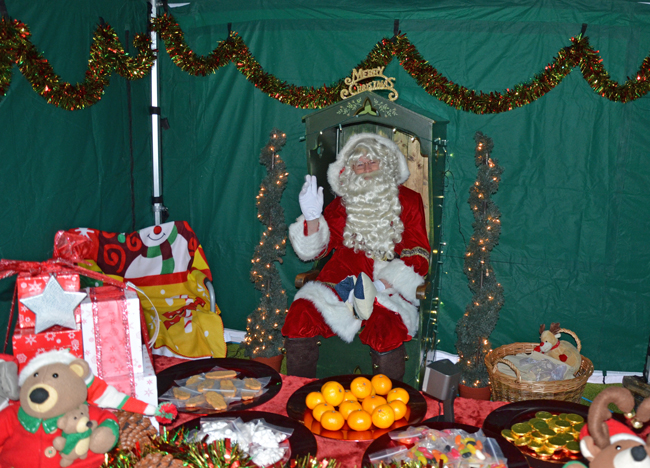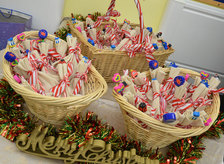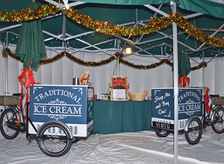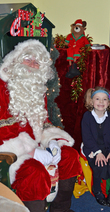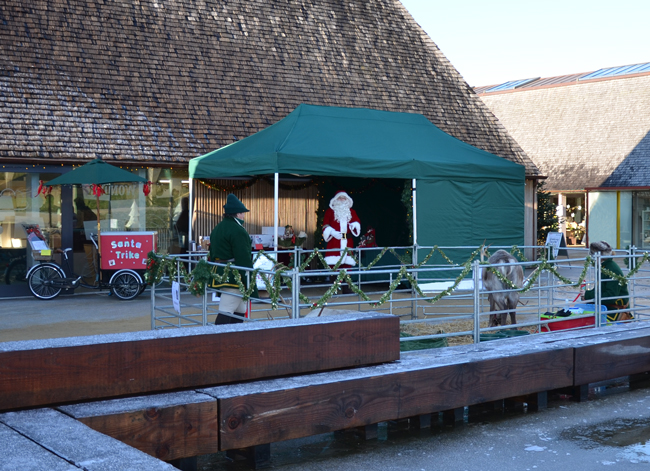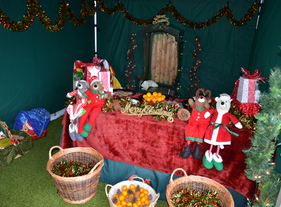 We can provide the following: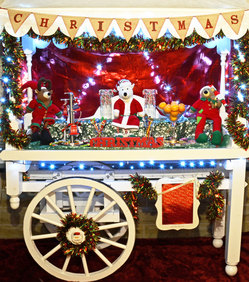 Set up of Santa's Grotto complete with:

Full Christmas decor (lights, decorative trees, Santa chair with lights and music)

Authentic 'Traditional' Santa dressed in his best red suit

Ice cream and traditional gift for every child

Choice of ice cream flavours including some tasty festive options

Opportunities for some great photographs with man himself!

Candy Cart / Santa's Gift Cart option for smaller venues
---
TESTIMONIALS
'The Ice Dream Experience is certainly that! The ice cream tasted sensational, a real dream for the taste buds. Neil and his team had a wonderful rapport with the children and staff. Nothing was too much trouble (even the Igloo!). A truly amazing experience and one that we will be enjoying again!'
Chris Willan, Assistant Head Teacher, St.Leonard's Primary School, Padiham, Lancs.
---
'I recently used The Ice Dream Experience for an event at my school. The ice cream is amazing, the service and organisation is wonderful and their presence really added to a great day. I shall be using them again!'
Claire Halstead, Head Teacher, St. Mary's Primary School, Sabden, Lancs.
---
'Thank you very much for coming to our summer fun day. I've had nothing but good reports about the whole day, especially the ice cream! We'll definitely be in touch for our next event – Many thanks again.'
David Sutton, Chairperson Families & School Together, Aspull Church School, Wigan.
---
CHARITIES
For registered charities we can also give 10% of our ice cream sales on the day from any fundraising events (subject to minimum takings of £150).