Award Winning Ice Cream For Your Dream Wedding, Corporate Event or Party
The Ice Dream Experience brings you Moo2You award winning hand-made real dairy ice cream, for when quality matters.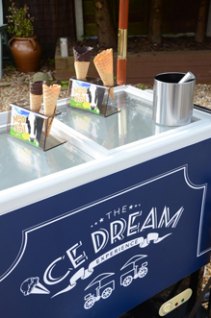 Moo2You is proud to produce over 80 flavours of their delicious ice cream. It is still hand-made using traditional methods at their Lancashire Dairy Farm. Included are many old traditional favourites like Mint Choc Chip, Chocolate Fudge and Rum & Raisin. Recent classics such as Ferrero Rocher, Salted Caramel also prove very popular as does their award winning Pistachio.
New flavours are introduced periodically throughout the year keeping your taste buds tantalised. So whether it's Cream Egg flavour at Easter time or Sherry Trifle flavour at Christmas – we will always have a tasty Ice Dream Experience waiting for you!
When making a booking you can request up to 5 flavours of ice cream depending on which of our Experiences you choose. We have shortlisted 20 of the most popular ice cream flavours for you to choose from further down this page together with 4 seasonal flavours and 2 sorbets.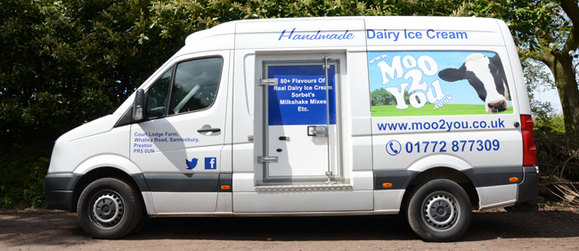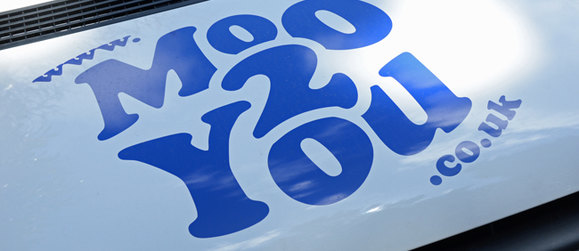 It's not just our ice cream that we are particular about. Our traditional waffle cones are made by Antonelli Brothers "Cones for the Connoisseur" since 1912. They are made to the highest standards using only quality ingredients.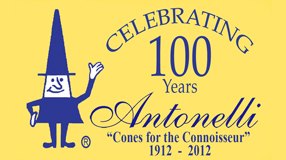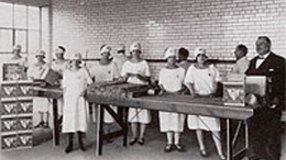 And as for our choice of chocolate flakes, we don't use imitations. There really is only one, crumbliest, flakiest milk chocolate…
Quality Assured…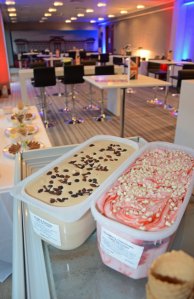 Since early 2011 we have served Moo2You ice cream at weddings and events all over the UK. These have included events for well known TV chefs such as Jamie Oliver and James Martin. You can be assured that you are receiving a quality product and you are in the safe hands of a professional company in delivering your Ice Dream Experience.
Checkout what are customers think by visiting our Your Dreams & Corporate pages.
Left: Corporate function at Hotel La Tour, Birmingham – home to Marco Pierre White's first English Chophouse Restaurant.
Special Dietary Requirements & Allergens
We believe Ice Dreams should be for everyone. We also cater for anyone who has special dietary needs e.g. people who have food allergies. Please let us know when making your booking if any such requirements apply.
Legislation changes that came into effect on 13th December 2014 relating to allergen labelling and marking mean that we do communicate and make available information regarding allergens on all the food products we use.
Moo2You is a real dairy ice cream and is hand made on a line that also contains nuts, peanuts, eggs, soya and cereals (gluten). If in any doubt, please contact us for further information.
New For 2022 – Vegan Ice Cream
We can now offer a hand-made Vegan Ice Cream as a dairy-free/allergen free option if required. Please contact us for further details.
Your 2022/2023 Ice Dream Experience Ice Cream Menu Choices
ICE DREAM FLAVOURS

SEASONAL FLAVOURS

SORBET FLAVOURS
Please note all the above ice cream images are not standard web-based library images.
They are photographs taken by us to show you exactly what we serve – premium quality hand made real dairy ice cream!