Calling all Office Party Organisers! Are you looking for unique party ideas? How about Festive Ice Dreams & Treats to get you well and truly in the Christmas Spirit!
We have an impressive fully mobile Winter Fleet of trikes and carts that include: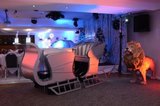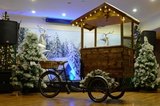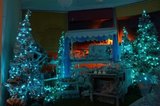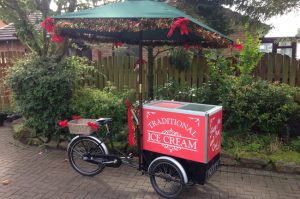 The Ice Dream Sleigh, The Alpine Snow Trike, Traditional Wooden Candy Cart plus our classic Traditional Red & Green Festive Trike! Whether it's festive flavours of ice cream, alcoholic ice pops, selections of fudge/candy/sweets or just chilling your own party drinks – We've got it covered! If you would like a quote for any of our services, please complete the short enquiry form on our Contact Us Page.