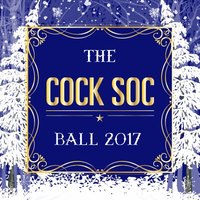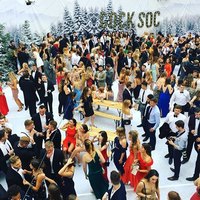 Our travels this month took us from Kew Gardens Weddings to Edinburgh Botanical Gardens; From Durham Academy Prom to Nottingham University Cocktail Society Ball. The Cock-Soc Ball is legendary and certainly one of Nottingham's oldest and best traditions. It is quite simply the event of the student calendar and a right of passage for anyone attending The University of Nottingham.
This year's theme was Narnia and it came complete with Narnia snow scene and props plus a fabulous snow machine for extra realism! We also brought along 2 of our Ice Dream Tricycles and served up 400 ice creams to the capacity crowd. We bowed out at 11.00 p.m. and then left everyone to party the rest of the night away!
Finally, credit has to be given to the organisers Carpe Noctum (http://www.carpenoctum.co.uk/) and the team of University volunteers for making the event such a success and for one of the best venue transformations we've ever seen!