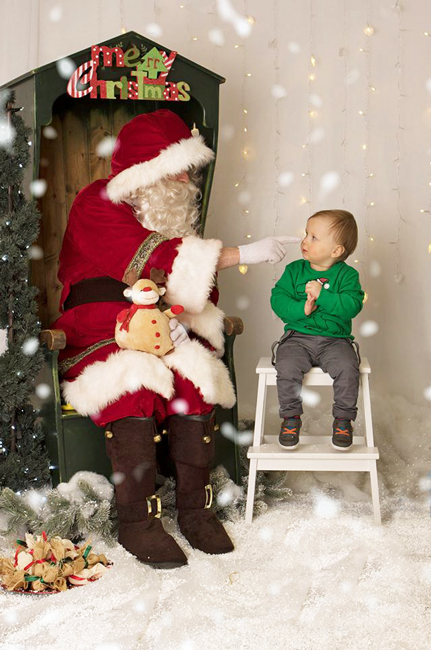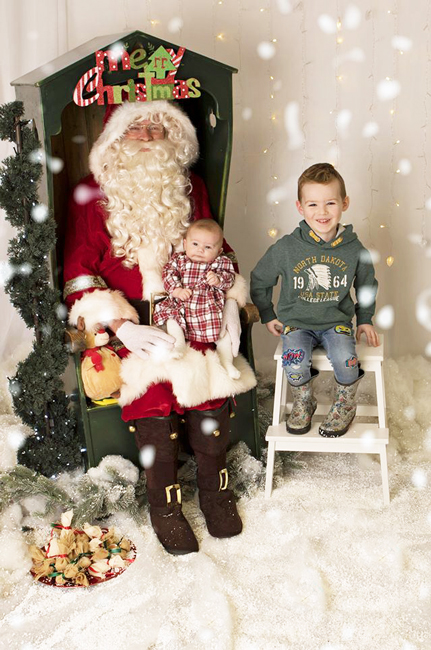 This year's Santa Experience was extra special – not only did it snow in the photo shop (!) it actually snowed for real outside!!
Despite the snow and icy conditions, it didn't stop plenty of eager children braving the cold to see the big man himself – and with super pictures like these, you forget about the cold, they just warm your heart!
Merry Christmas Everybody!
The Ice Dream Team